En muchas ocasiones necesitamos conectarnos a otros servidores rápidamente para hacer cualquier tarea. Si no usamos el Server Manager para administrar nuestros Servidores no podremos usar múltiples sesiones RDP ( MSTSC.exe )para conectarnos a ellos.
Los pasos a seguir para habilitar la posibilidad de conectarnos a más de un servidor via RDP son sencillos.Basta con modificar una directiva local del servidor.
Ejecutamos gpedit.msc.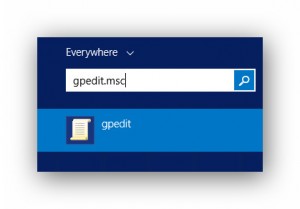 Una vez en el editor de políticas de grupo vamos a la siguiente ruta:
Computer Configuration>Administrative Templates>Windows Components>Remote Desktop Services>Remote Desktop Session Host > Connections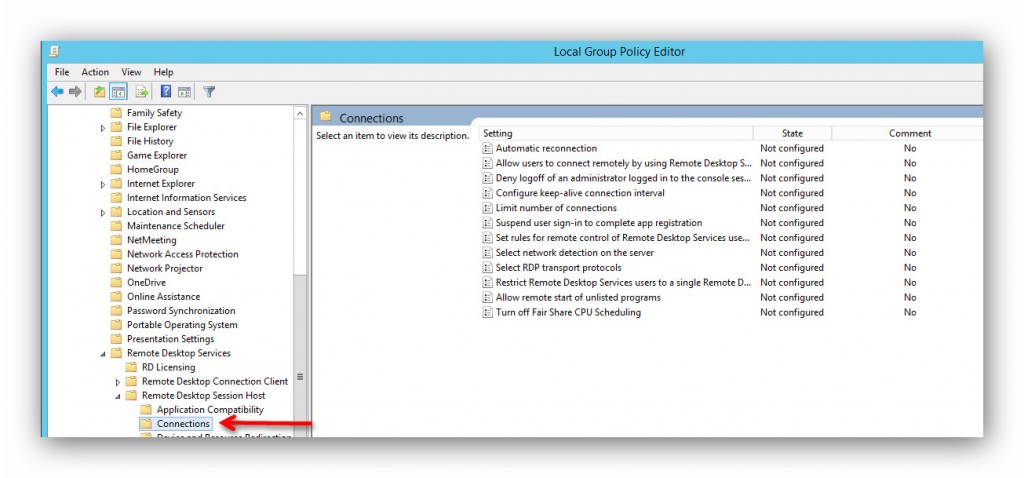 Tendremos que modificar dos políticas:
Restrict Remote Desktop Services users to a single Remote Desktop

Deshabilitaremos la política.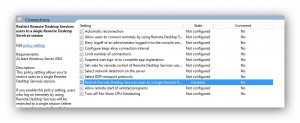 Limit number of connections

La habilitamos y modificamos el número de conexions por un valor elevado o 999999 que es infinito.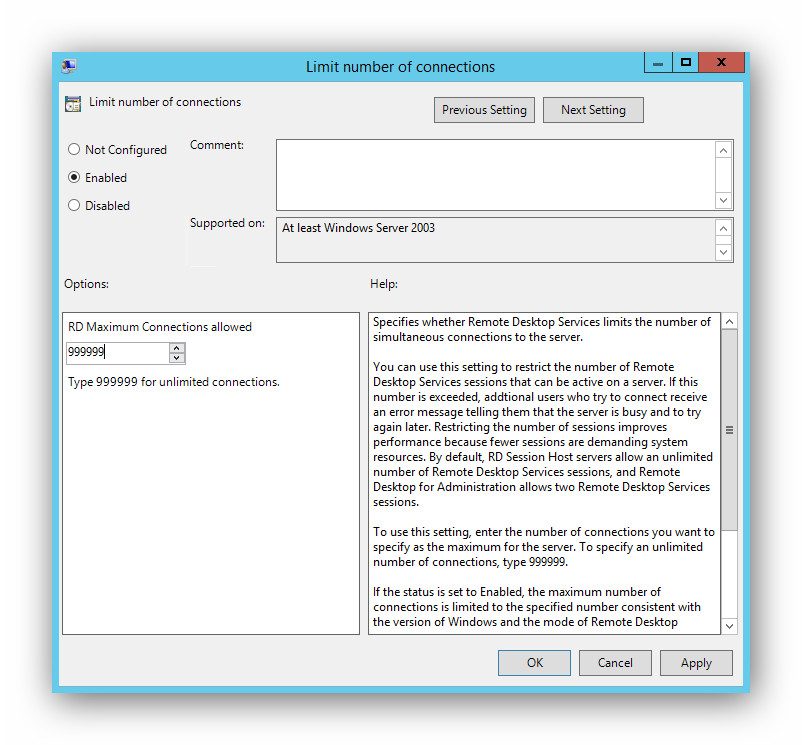 Para hacer los cambios rápidamente ejecutaremos gpupdate/force como administrador.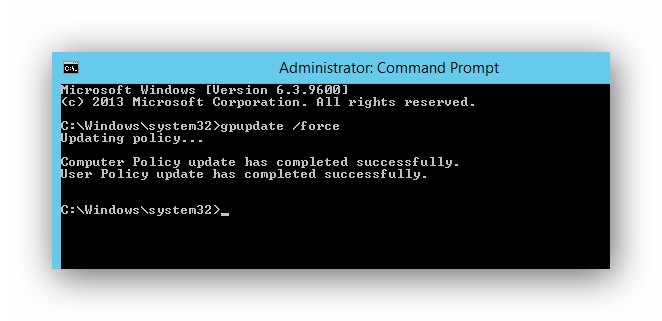 Con estos simples pasos podremos conectarnos a varios servidores sin problemas. Hay que decir que estos pasos también sirven tanto para Windows 8 como Windows 8.1 así como Windows Server 2012.
Norman trabaja como Administrador de Sistemas con más de 12 años de experiencia en entornos Windows, Linux, VMware, SAN, Redes. | MCSA | CCNA | VCP-DCV | vExpert