Otro año más, y ya van 4, los que tengo la suerte de asistir al mayor evento de virtualización que se realiza, el VMworld Europe en Barcelona. Como en anteriores ocasiones debo agradecer a Graham Williams de ComputaCenter por el pase que me dió para poder asistir con ellos.
Éste año ha sido un poco antes que en anteriores ediciones y sólo justo unas semanas después del evento de las Vegas.
Como viene siendo habitual, el networking con la gente es lo importante. Montones de sesiones tecnicas, fabricantes exponiendo las ultimas novedades, Hands on Labs, etc…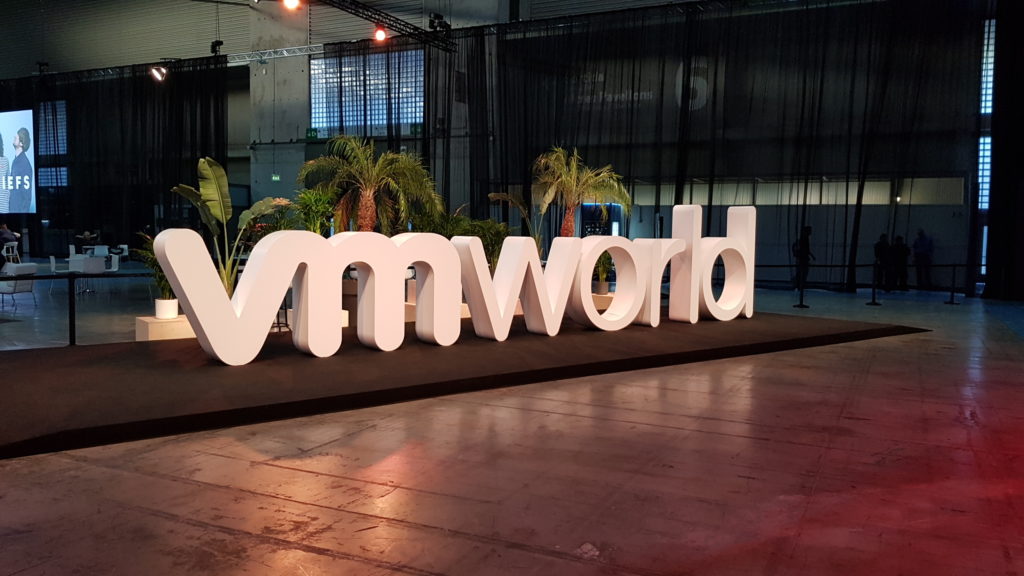 La sesion que mas me ha gustado ha sido la de How to migrate to the vCenter Server Appliance presentada por William Lam y Emad Younis. Si teneis oportunidad, podeis seguirlos en twitter y ver toda la aportacion que hacen ambos cracks a la comunidad VMware.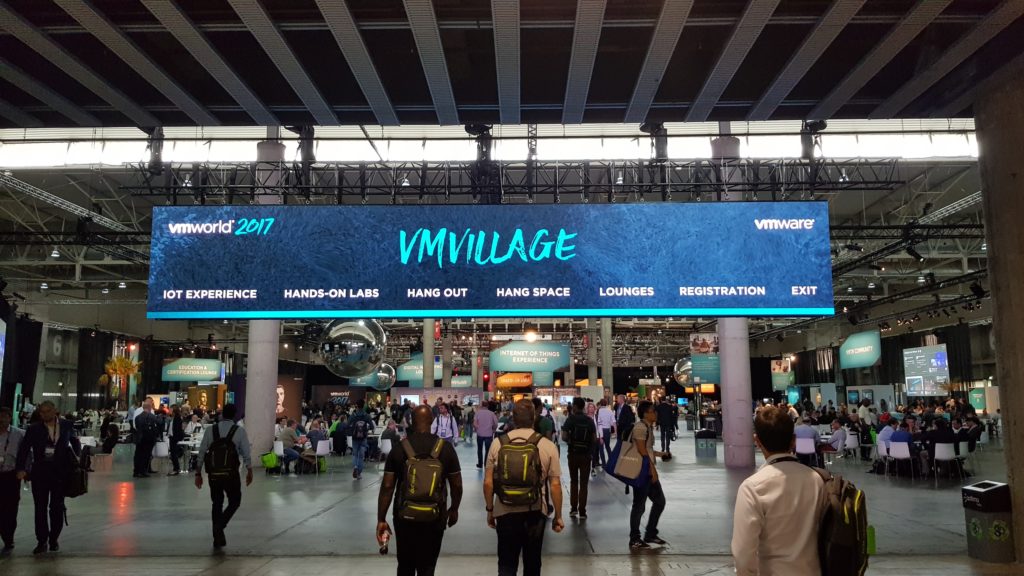 Este año en el stand de VMNT a todos los vExpert nos daban un regalo especial. ( mochila con merchandising para vExperts ).  Como siempre un paseo por la Partner Exchange para charlar con todos los fabricantes y ver sus útimas novedades.
Como siempre dar la enhorabuena a VMware por el gran evento que han vuelto a hacer un año más. Nos veremos el año que viene???? Hasta aquí mi mini Resumen del VMworld 2017.
Norman trabaja como Administrador de Sistemas con más de 8 años de experiencia en entornos Windows, Linux, VMware, SAN, Redes. | MCITP | CCNA | VCP |