Llegó el segundo día para mi, VMworld 2018 día 2 y de nuevo un apasionante día por delante. Empieza como viene siendo habitual con una General Session llamada Pioneers of the Possible. Ha sido una sessión sobre la tecnología y hasta donde puede llegar. Han habido varios clientes dando sus opiniones y charlando sobre el tema.
Podéis ver la sesión en el siguiente video.
A partir de aquí más sesiones breakout, hand-on labs y tiempo para visitar a fabricantes. No sin ello olvidar el networking, charlar con antiguos compañeros de trabajo o clientes y ponernos al día.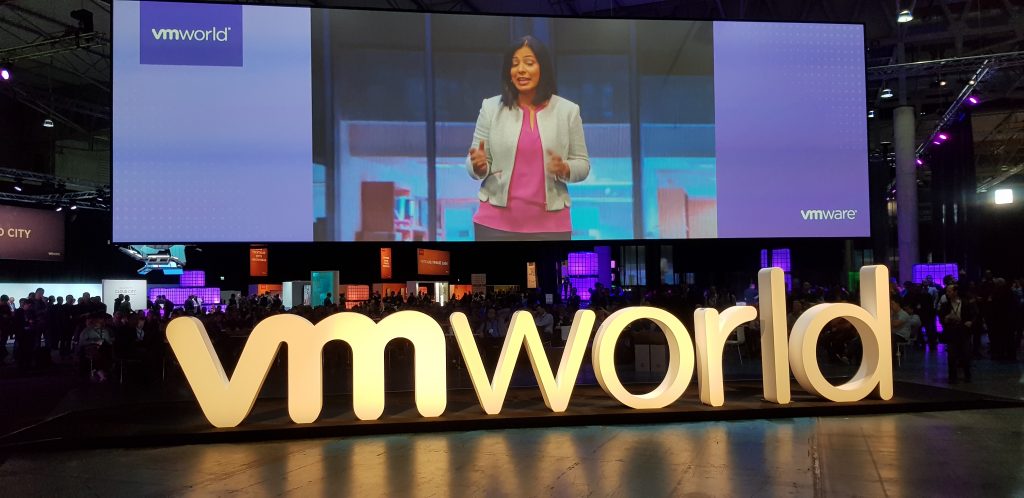 Encontramos gente haciendo cola para entrar en la zona del Solutions Exchange.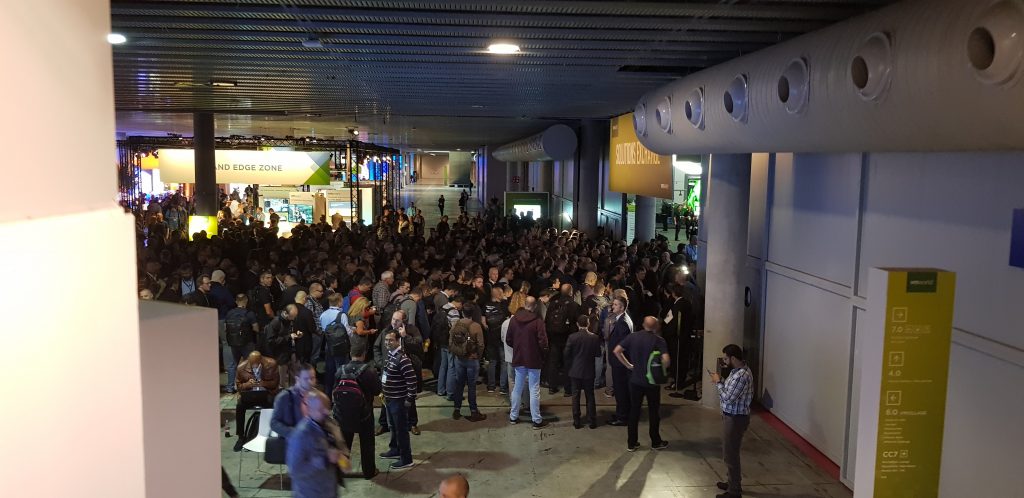 Así está antes de empezar a las 10:30.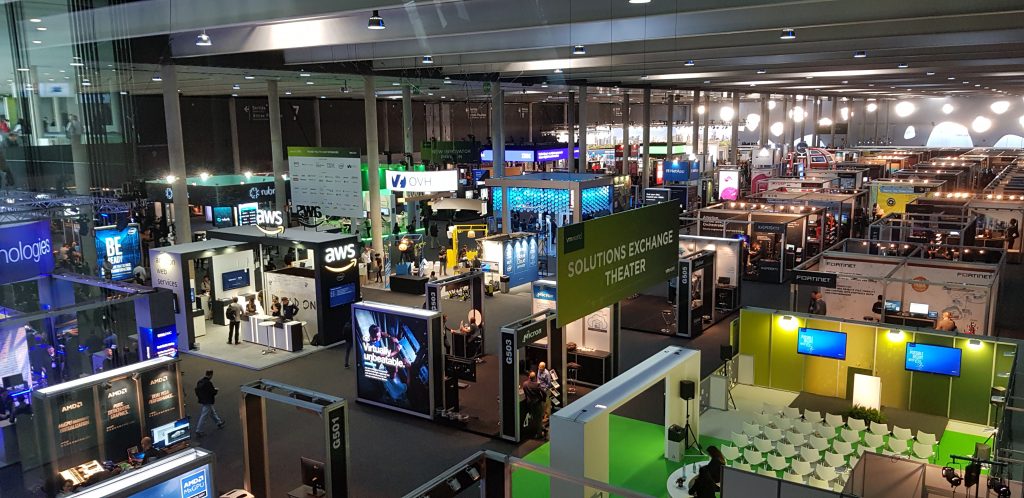 Y en poco rato encontramos la zona tal que así.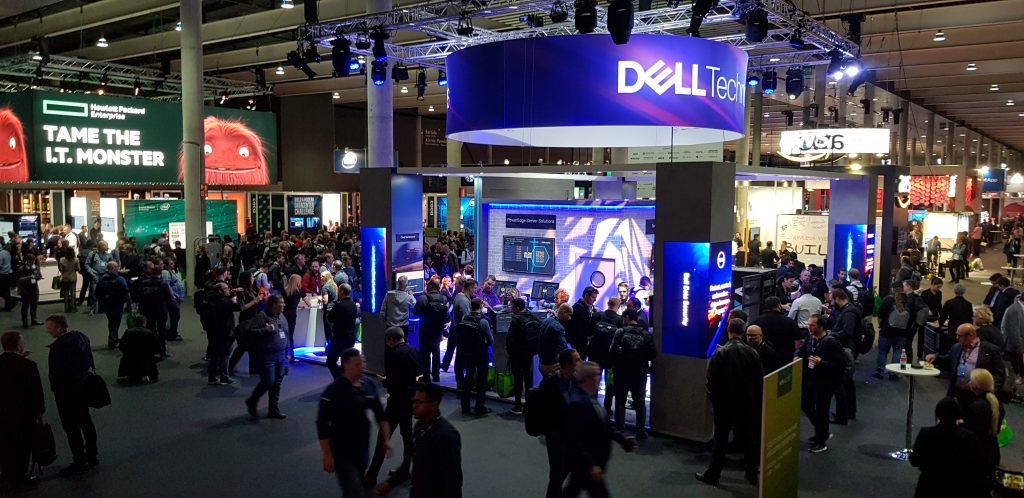 La zona de la VM Village tampoco está vacía…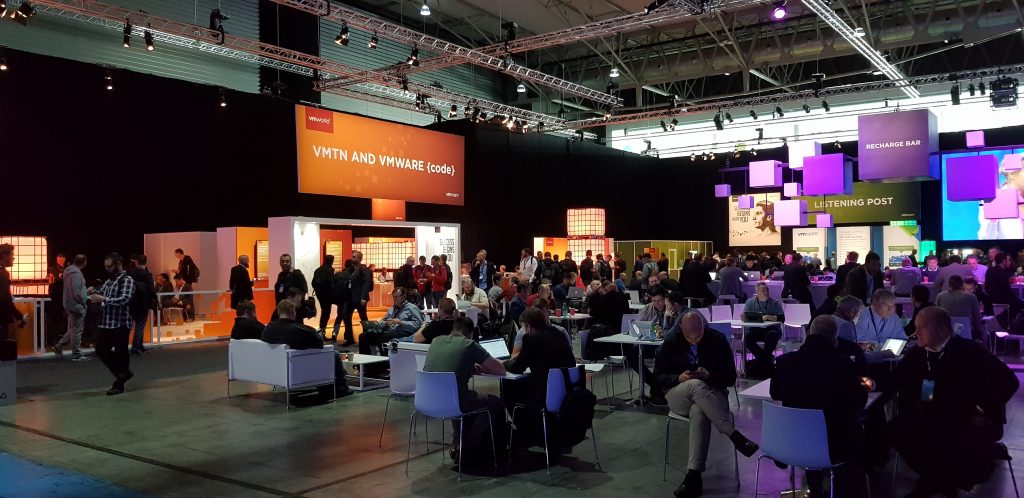 Aproveché para asistir a un par de sesiones bastante interesantes.
Container and Kubernetes 101 for vSphere Admins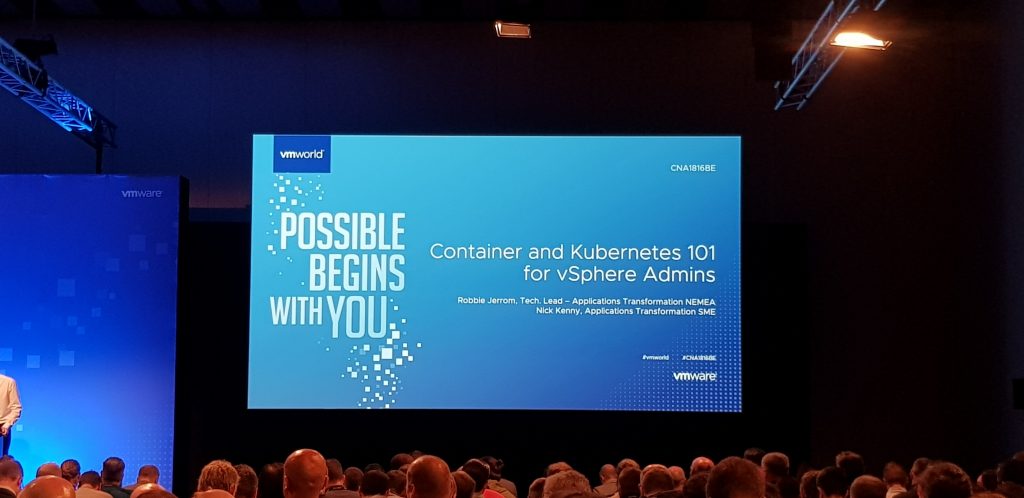 Better Storage Utilization with Space Reclamation/UNMAP

A partir de las 19H empezó el VMworld 2018 Fest con el grupo The Kooks. Y éste ha sido un mini Resumen del VMworld 2018 día 2.
Norman trabaja como Administrador de Sistemas con más de 11 años de experiencia en entornos Windows, Linux, VMware, SAN, Redes. | MCSA | CCNA | VCP-DCV | vExpert