Lost connectivity to the device mpx.vmhba32
Me he encontrado un par de servidores HPE Generación 8 y 9 que tras actualizarlos a vSphere 6.5 siempre y cuando el hypervisor esté sobre una tarjeta SD muestra perdida de conectividad con la tarjeta SD con la posible pérdida de datos. A Continuación, os mostraré como solucionar el problema.
Una vez actualizado nuestro host ESXi a 6.5, nos muestra el siguiente error:
Lost connectivity to the device mpx.vmhba32:C0:T0:L0 backing the boot filesystem /vmfs/devices/disks/mpx.vmhba:32:C0:T0:L0. As a result, host configuration changes will not be saved to persistent storage.

El problema es la version del firmware de la iLO. Si tenemos una versión anterior a la 2.40 nos mostrará el error. Para solucionarlo, bastará con actualizar nuestra iLO a la última versión.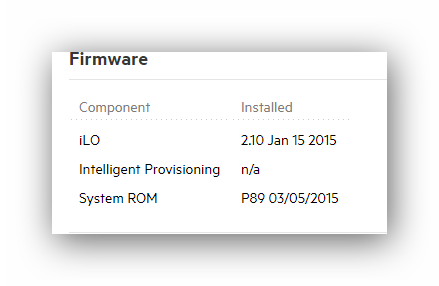 En mi caso tenía la versión de firmware 2.10 y la actualicé a la versión 2.55.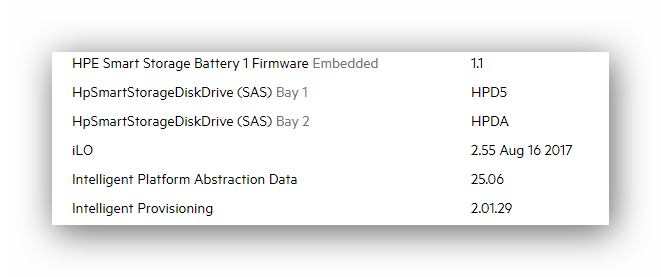 Una vez actualizado el firmware, reiniciaremos el servidor y no nos volverá a mostrar el mensaje de error. Espero que os haya servido de ayuda.
Norman trabaja como Administrador de Sistemas con más de 12 años de experiencia en entornos Windows, Linux, VMware, SAN, Redes. | MCSA | CCNA | VCP-DCV | vExpert